Latest news
Size by tag or tracker, better performance, bug fixes
October 09, 2021 Jesse Chan (jesec)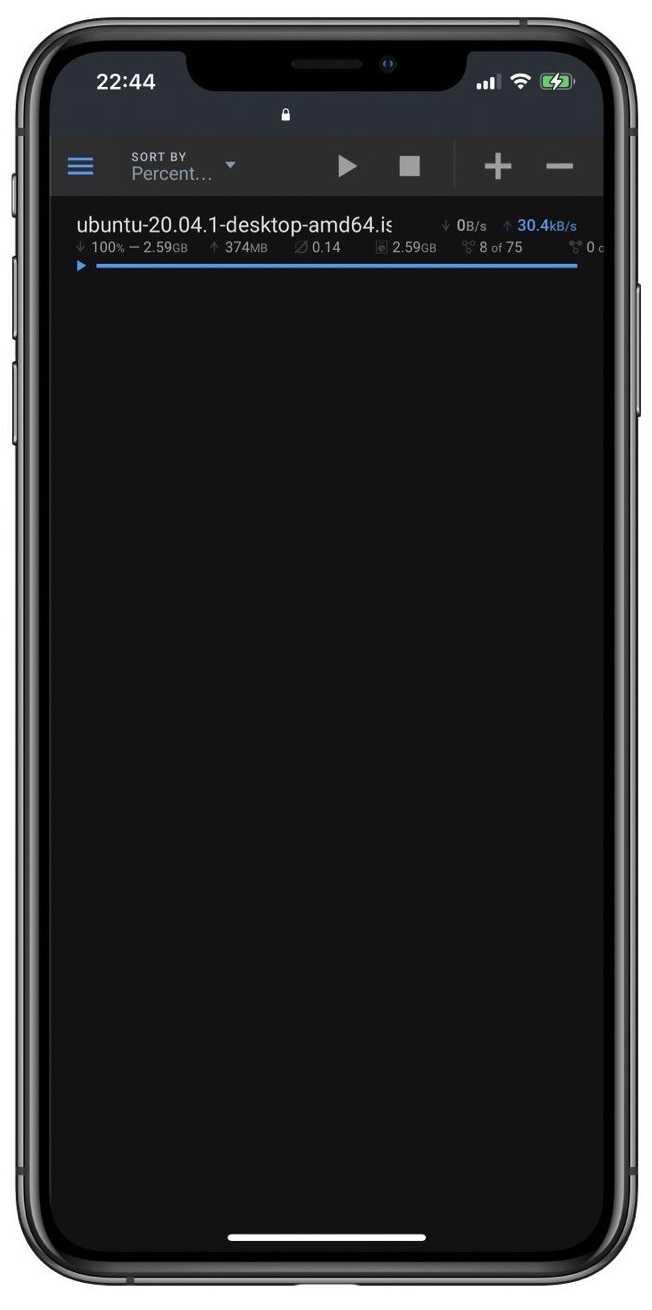 Touch-Ready
Flood supports touch screen devices.

Responsive. Collapsible sidebar.

Smooth, awesome experience on any device.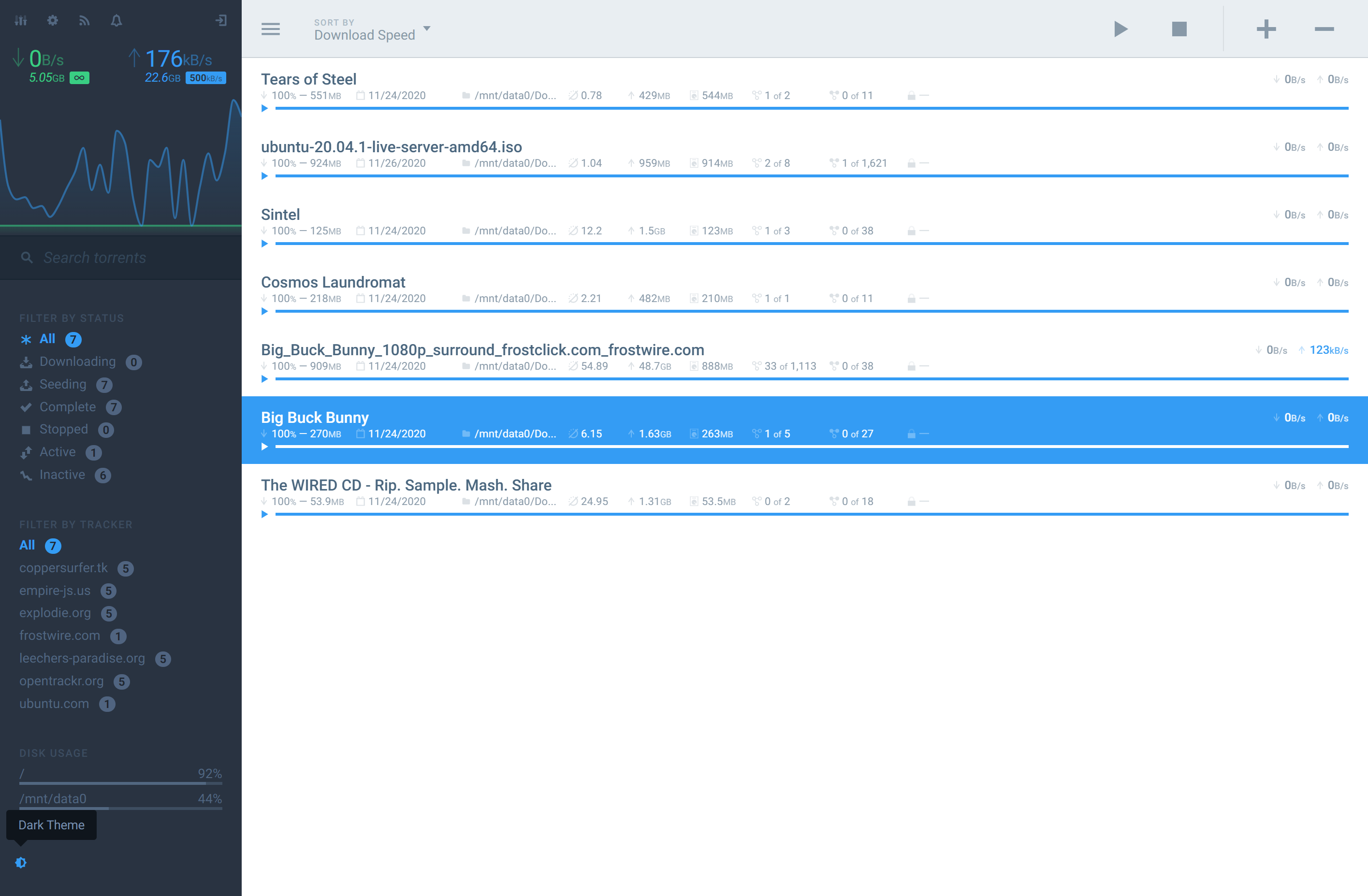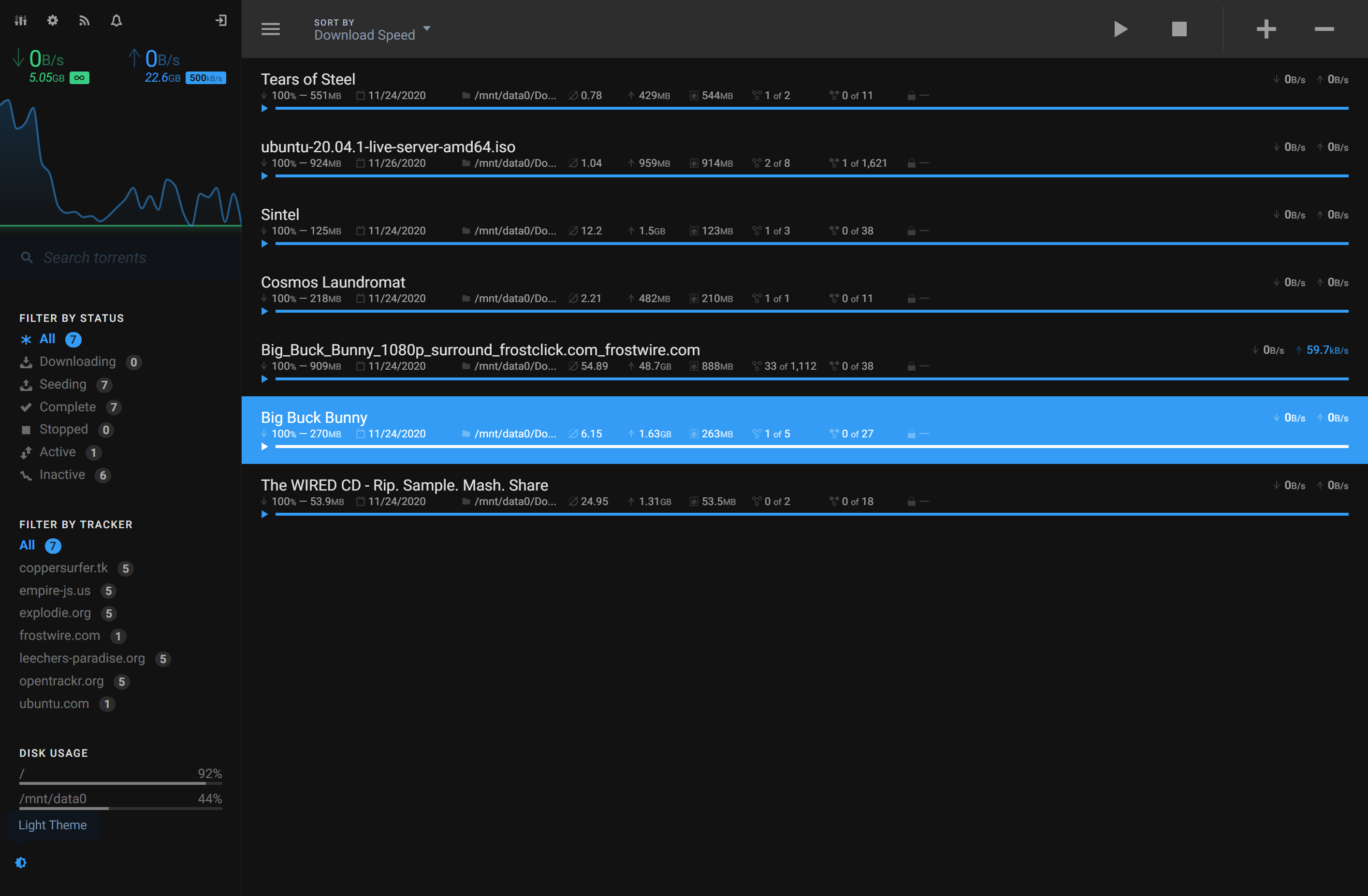 Light and Dark
Both light and dark color schemes are supported.

By default, Flood follows the theme of your system.

Or, switch to your favorite theme at the click of a button.


Localization
20+ languages are supported.

Flood detects your browser language preferences and automatically switches to your preferred language.

And, of course, you can still tell Flood to use a specific language.

Thanks to the integration with renowned translation management system Crowdin, it is easier than ever to contribute your translations to Flood.